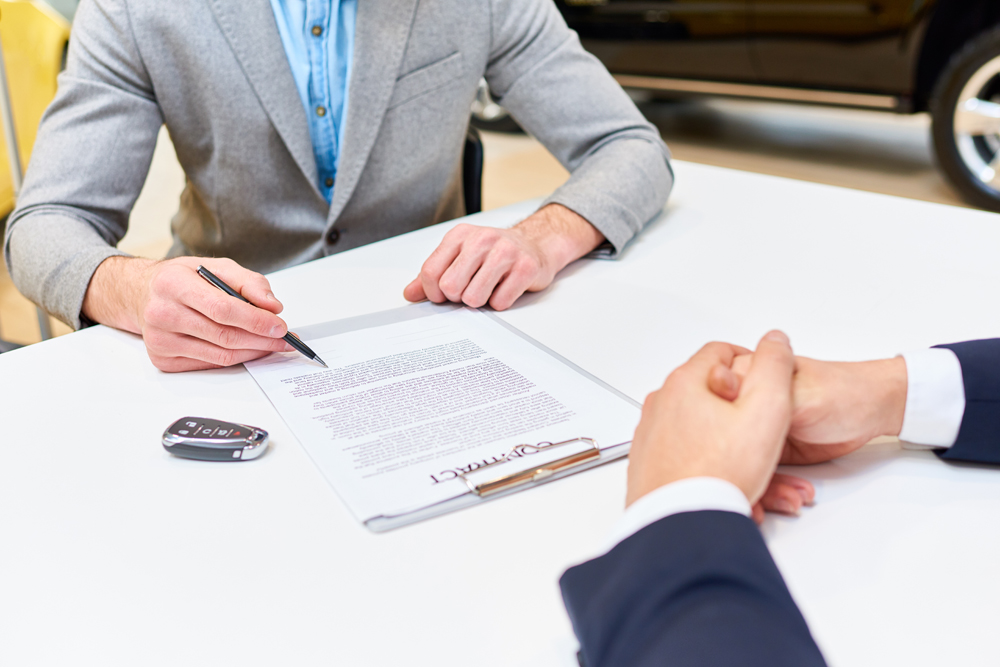 Last July, Executive Decree No. 112 was presented, which stipulates the creation of the Temporary Protection Permit (PTP), but what does it consist of and how can I benefit from the support of Panama immigration lawyers? We will be talking about this on this occasion to understand the importance of this resource and what measures to consider to take advantage of its benefits.
What is the Temporary Protection Permit?
This is a permit that will allow you to observe and recognize, unequivocally, foreigners who have an irregular status within the national territory. All this, through registration in the Unique Registry of Immigration (RUEX) and the collection of both personal and biometric data. Citizens will be able to apply from July 17, 2023 to July 19, 2024.
It corresponds to a category applied to foreigners who, as of its validity, remain in the country and have a period of no less than one year, without having begun an immigration process.
How to apply for PTP?
This type of permit is granted through the entities: National Migration Service (SNM) and the Ministry of Labor and Labor Development (MITRADEL), for a period of two years, only once. They cannot be extended. In addition, the applicant will have to change to another category of immigration order.
To apply for the PTP, it is necessary to pre-register in the National Immigration Service system, have an appointment with the SNM and submit the work permit application to MITRADEL.
If you have doubts about the legal process to follow to comply with the requirements contemplated in the field of migration, it is advisable to have the support of Panama immigration lawyers.
What requirements must I meet for the Temporary Protection Permit?
These are the requirements that must be submitted to apply for this permit:
Power and request.
Two passport size photos.
Comply with the Pre-Single Immigration Registration (RUEX).
Proof of address.
Not having a current immigration procedure before the National Immigration Service.
Copy of passport.
Sworn Notarial Declaration establishing the date of entry into the country.
Certificate of No Criminal Record or Panamanian Police Record.
Proof of work permit processing carried out before MITRADEL.
If the applicant becomes a minor, then the power of attorney must be delivered by one of his or her parents or respective legal guardian. Additionally, it will be necessary to provide proof of relationship.
The National Immigration Service will be in charge of conducting an interview or evaluation directly with the person requesting the PTP, in order to establish whether it is appropriate or not.
What is the amount of costs for the Temporary Protection Permit?
The costs contemplated in Executive Decree No. 112, which creates the Temporary Protection Permit are the following:
B/. 500.00 for immigration services. If the applicant is a minor, the amount will be B/.250.00.
B/. 100.00 to pay for a valid card to travel properly for the requested permit.
Payment of B/. 200.00 as a repatriation deposit. Applicants under twelve (12) years of age will be exempt from this payment.
Payment of B/. 150.00 as a contribution for tax obligations.
The PTP will be delivered for a single period of two years, individually and without admitting dependents.
Panama immigration lawyers
For any legal process or procedures, it is convenient to have the support of Panama immigration lawyers. They are competent professionals to guide and expedite the processes required for the legal permanence of foreign citizens.
Choosing a law firm with extensive experience in the field of immigration for residential or work purposes is the best decision.
Law firm in Panama Contact us!
At Panama Legal Business we are made up of a team of lawyers dedicated to various specialties such as: Construction, Real Estate, Energy and Retail, with a high degree of specialization in Corporate and Commercial Law, Real Estate, Litigation, Labor Law and Immigration.
We have experience in management of procedures focused on immigration permits in Panama. To do this, they can count on our assistance to achieve the legality of their immigration status in the country.
With us you will be able to find a personalized and comprehensive service, focused on carrying out precise processes that allow you to avoid legal inconveniences in the procedures of interest. We know what it means to have the efficiency of a legal professional who allows you to successfully manage legal processes.
If you want support from Panama immigration lawyers To carry out the Temporary Protection Permit process or any other type of legal process of this order, you can contact us via WhatsApp +507 6430 7051.
You can also fill out the contact form to request more information about the service of interest. We will be happy to attend to your requests.
We are located in Panama City, David City and Boquete.